Hello my name is Dan, I capture

smiles.

life.

moments.

happiness.

emotions.

action.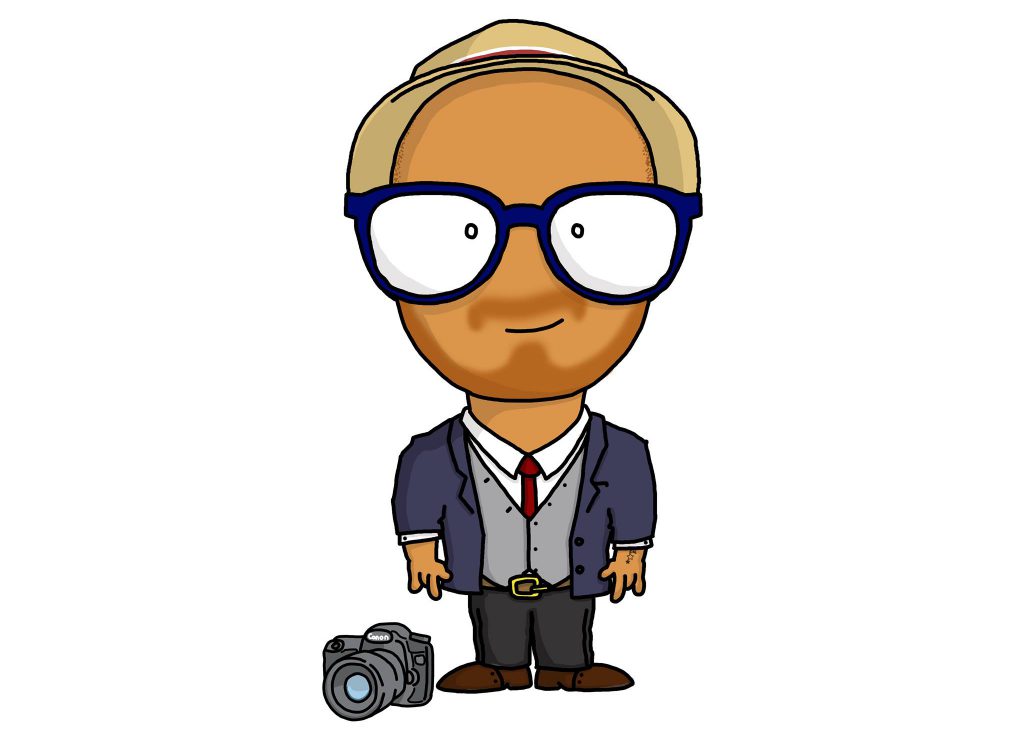 I'm Dan, a wedding photographer based in Hull, East Yorkshire and my mission is simple – to capture those unique moments that will make you smile for years to come.
When I began working as photographer in 2012, I fell in love with Wedding photography straight away, as it allows me to meet lots of new interesting people. I quickly adopted the photojournalistic approach allowing me to document my client's day in a natural and laid back way, capturing their story as it unfolds.
The thing where I believe I am very different to other photographers is…actually I'll let one of my brides tell you in her own words
"From the minute we booked Dan he was fantastic. Very professional (even when the hubby put his tongue down his mouth.. true story). Both photographers were a great laugh and we enjoyed there company just as much as we did their photography. The pictures are fantastic and the video just tops it off. We can't thank you enough. Amazing amazing amazing! Thanks again Dan. Love ya, love the Winfields! Xxxx" – Rachel Winfield
I hope we will have the opportunity to meet and party together on your special day.
Thank you for taking an interest and before you go why not take a look at some of my reviews
Dan
Ginger Snaps
Copyright Notice:
All Photographs on this website are copyrighted to Ginger Snaps Photography. All photographs contained within this website must not be reproduced in any form without prior written permission. Any unauthorised copying or reproduction of any photograph on this website is prohibited.