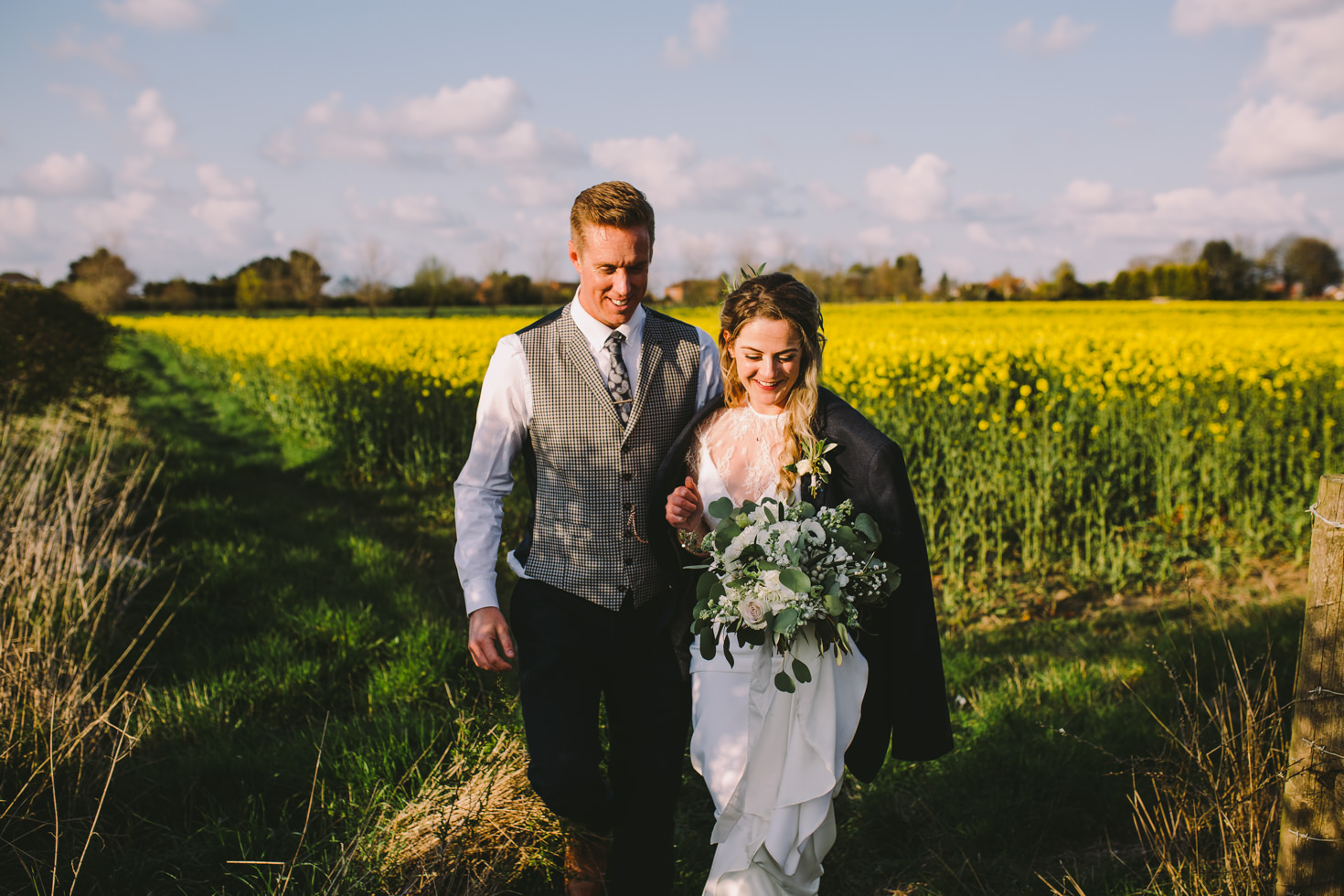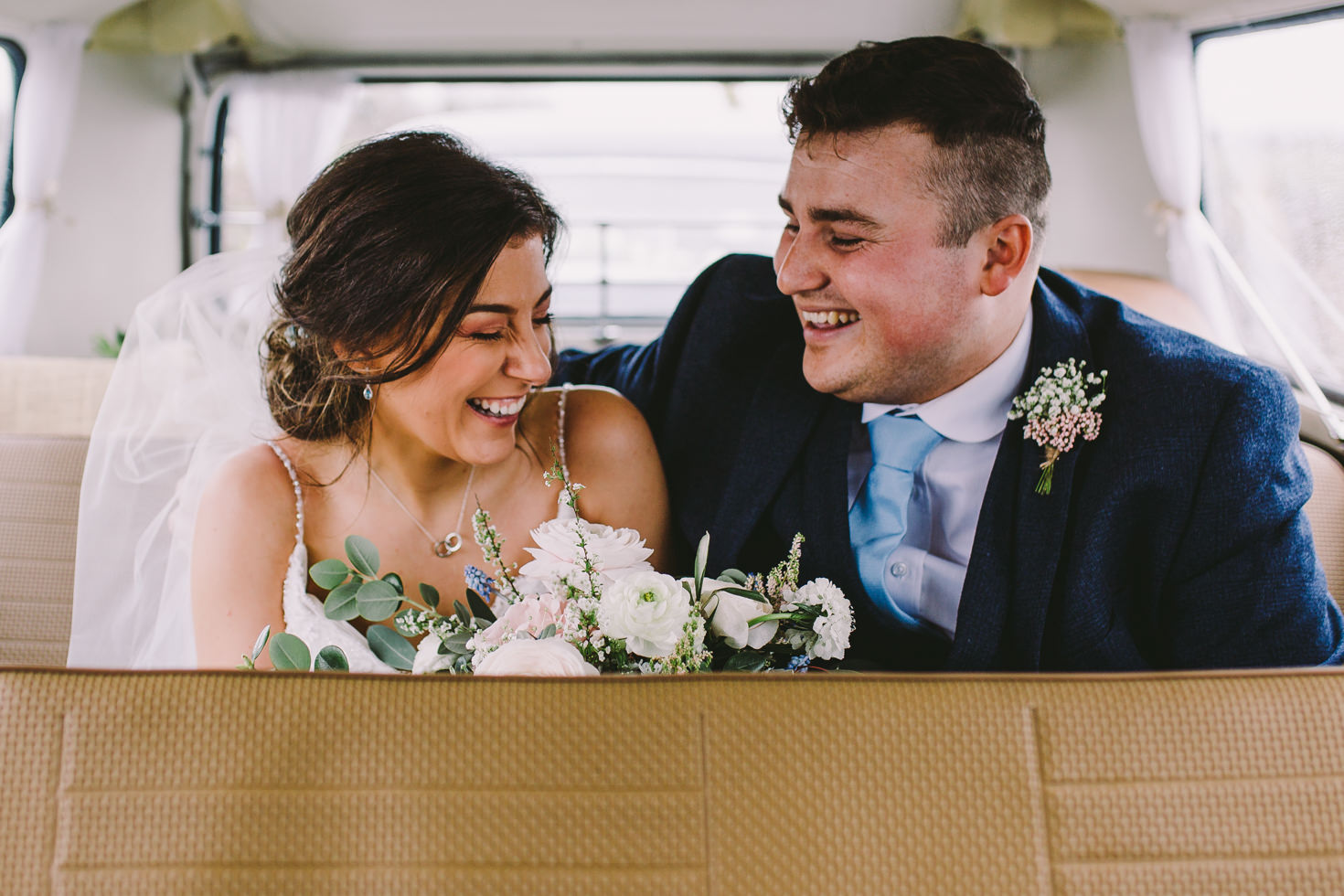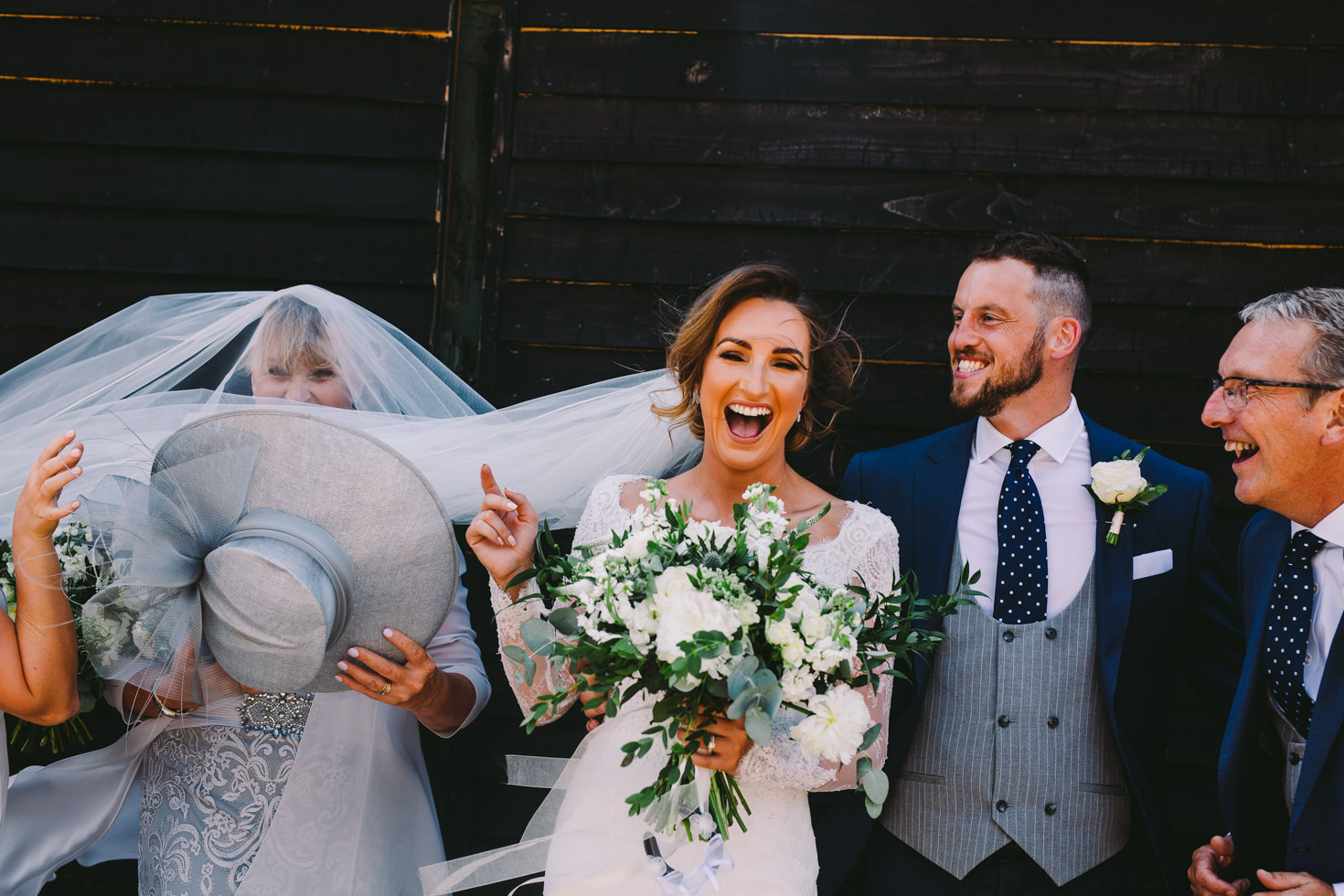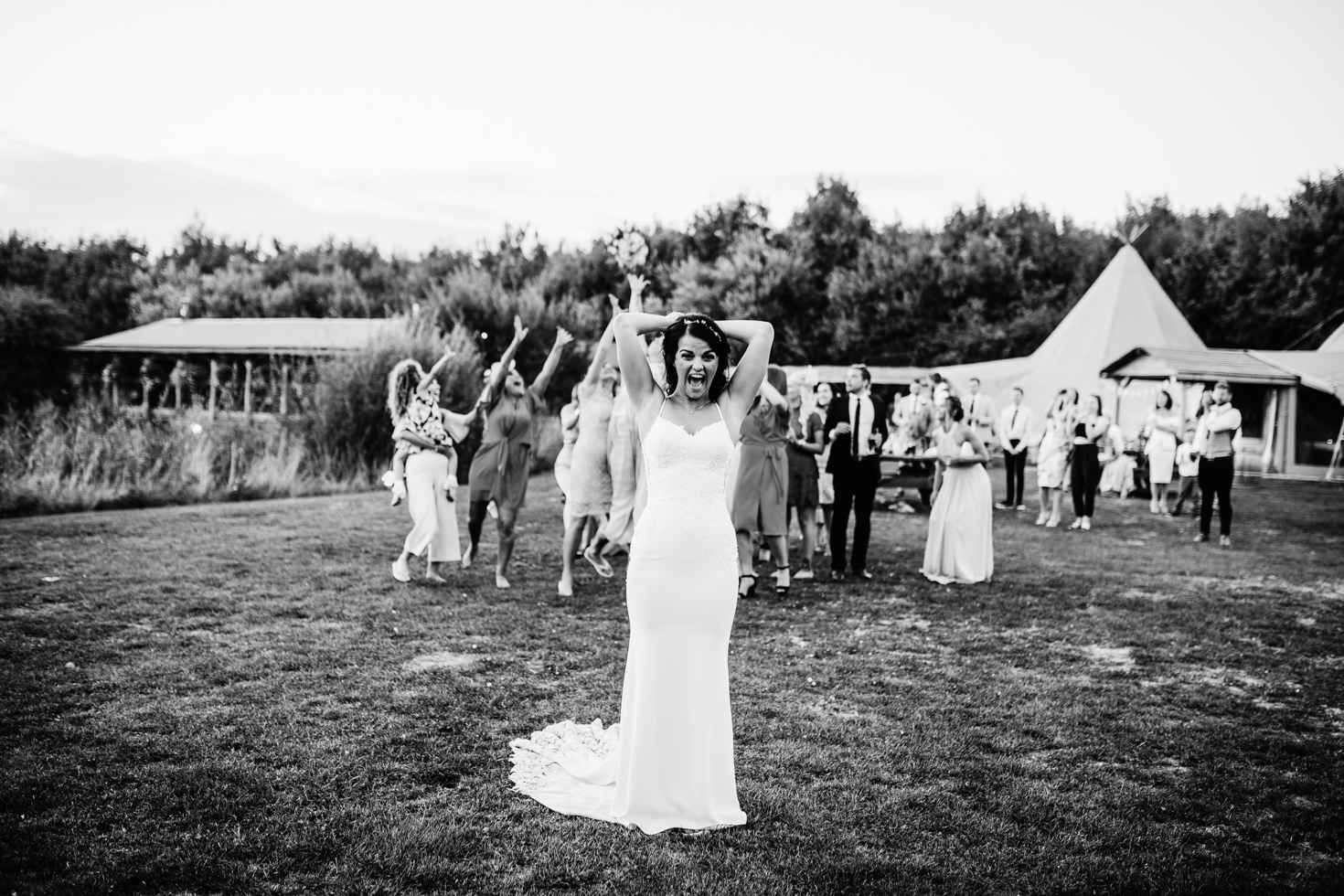 Full 1
Laid back wedding photography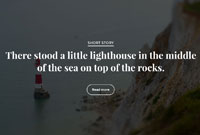 Full 1 - copy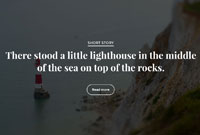 Full 1 - copy - copy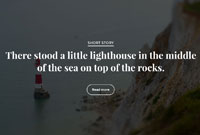 Full 1 - copy - copy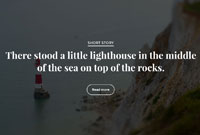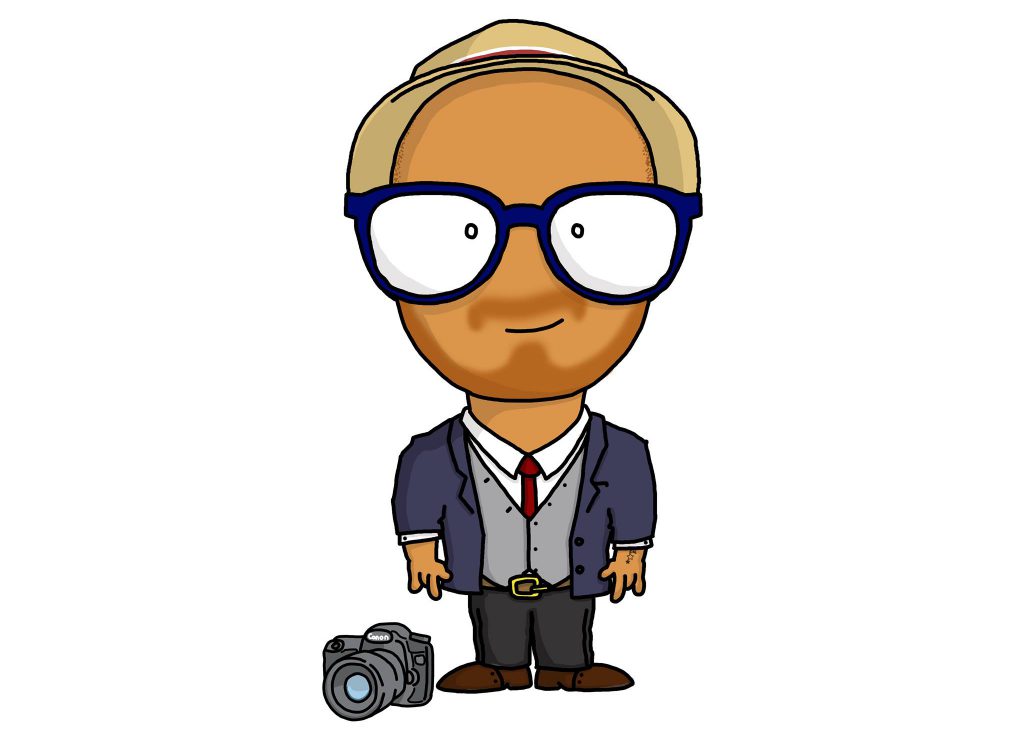 I'm Dan, a wedding photographer based in Hull, East Yorkshire and my mission is simple – to capture those unique moments that will make you smile for years to come.
When I began working as photographer in back 2012, I fell in love with Wedding photography straight away, as it allows me to meet lots of new interesting people.
I quickly adopted the photojournalistic approach allowing me to document my client's day in a natural and laid back way, capturing their story as it unfolds.
The thing where I believe I am very different to other photographers is, actually I'll let one some my Brides & Grooms tell you in her own words…
We immediately fell in love with Dan!
I don't even know where to begin.. we cannot even explain how much we recommend Dan he was an absolute dream!When we first started planning our wedding we thought everything would be difficult to decide on and it would be a nightmare to find a photographer that could capture our day just how we wanted it to be..We were so wrong though! After having a bit of a google around local photographers we immediately fell in love with Dans work and style and just had to book him!W
e couldn't even have imagined just how perfect the photos would turn out like. They are everything we could have ever hoped for and more! I have only posted a small handful of them as there were hundreds and every single one of them is something we can cherish forever now!!Neither of the guys made us feel uncomfortable at any point and we felt so at ease throughout the whole day! It was even great to see them having a dance and enjoying a photo booth opportunity at the end of the evening to fill in our guestbook!
Genuinely thank you from the bottom of our hearts Dan! I can't wait to get my hands on the album now 
❤️
?
Kelly Lee
He knows what he's doing!
We had met Dan at a couple of weddings of close friends of ours so we knew we liked his style and personality. When we had our first meeting with him it was so easy and straightforward we knew we'd made the right choice.
Dan uses his time to find out about you as a couple/family and doesn't talk a lot about the photography, because he doesn't need to, he knows what he's doing! He slotted into our wedding day like another guest, which is what we wanted, but wasn't afraid to boss us around when we needed it!(which we did!). We just didn't need to think or worry about the photos all day.

Our photographs are simply stunning, I can barely believe I'm looking at myself! He captures moments that you don't see and the ones that mean the most in his own beautiful relaxed style. I will never tire of looking through our wedding photographs and the memories they hold of our day and that is thanks to Dan. I can not recommend Gingersnaps enough!
Nicola Steele
Dan is your man!
Anyone sat reading this review because you're unsure if "dan is your man" well don't hesitate! Pick up the phone and book! Like right now!
Dan is an incredibly talented photographer that makes everyone laugh! ( he's funny looking) professional, reliable and easy to get on with. He instantly made something that is usually quite uncomfortable for me, enjoyable and easy. the photos are just Insane!
If you want good quality natural "in the moment" photographs that tell their own story without the artificial posing and awkward forced smiles then I 100% recommended you give dan a call.
Lots of love
Mr & Mrs crisp ?
Jade Crisp
We both knew we wanted Dan!
It's no exaggeration to say we decided our wedding date based on Dan having a cancellation. There wasn't much my husband had particularly strong feelings on related to our wedding but we both knew we wanted Dan, so when the date became available we pounced!
Throughout the planning process Dan was calm and responded to any queries we had. As he hadn't shot at our reception venue before he came to meet us there for the final meeting, during which he checked that he had every detail for shots that we wanted.
On the day Dan's personality put everyone at ease and group shots were done quickly and efficiently – it didn't feel prolonged or staged at all! Dan then spent the rest of the afternoon amongst the party, and we genuinely didn't notice him doing it but he seems to have captured every single guest perfectly throughout the day.
We couldn't believe it when we received all of the images fully edited 48 hours later. And they are incredible! Thank you so much Dan for capturing our day so beautifully!
Megan McGrath
We received our edited pictures within 5 days!
Dan was recommended to us by one of my bridesmaids and we are so happy she did. From our very first meeting we knew we'd made a great choice (even after discovering my mum was his teacher). Our planning meetings put us at ease with the wedding planning experience as Dan reassured our choices and gave suggestions for up coming decisions. In the lead up to the wedding everyone was asking us who our photographer was and as soon as we said Dan we were met with lots of big smiles, nods and people telling us he was the best around. They weren't wrong!
Dan and Aden were perfect. Everyone felt totally at ease around them and they captured every moment beautifully. My family made the great observation that in every picture everyone is smiling. Dan was great at organising everyone for the group shots and used his humour to get things done efficiently and whilst capturing the best shots. Dan and Aden's attention to detail was spot on, even now when we look through our pictures (which we've done a lot) we notice different things that bring an extra something to them.
The service was so quick. We received all of our edited pictures within 5 days. The timing of them was perfect as the wedding blues had started to set in.
We have too many favourite pictures to choose from and can't wait to create an album for them all.
Everyone who has seen the pictures praises them and together we've sat around trying to think of another occasion so we can use Ginger Snaps again.
Thank you so much,
Eleanor and Angelo
Angelo Giacopazzi
Be serious and pay for someone decent!
Dan and Emilia recently shot our wedding. We had an engagement shoot with Dan back in October at Hull fair and he made us feel so at ease, we just knew the wedding day would be the same!
Just before the wedding we had a quick meeting with Dan to organise set formal photos we wanted and otherwise just told Dan to go with his intuition and capture anything and everything else! We are currently on honeymoon but have already received our photos from Dan and we are absolutely thrilled with them!
They managed to capture such lovely moments of people playing on our hull fair themed games, the set up, lots of photos of our beautiful pooch and our little guests to everything else in between! And you didn't even realise they were both there!
Dan was great at just joining in on all the fun and blending seamlessly into the wedding guests so you didn't know where he was or what he was up to – and because of this the images he caught were truly beautiful!
We went for the full package of two photographers and we genuinely couldn't recommend it enough. If you are going to be serious and pay for something decent for your wedding this is it and Dan is your man! We have the most incredible photos to forever look back on and we couldn't be more thankful!
Thanks so much Dan (and Emilia!). We will definitely be using you in the future for other significant celebrations ??
Laura Kimberley
No messing about!
Just want to thank you for our gorgeous wedding photos and helping our day to run so smoothly.
Would recommend you to anyone needing a wedding photographer.
Fab at getting people organised for photos – no messing about spending ages getting photos taken. You also helped all of the bridal and groom party with dress etiquette and fit in well amongst the guests.
We have had so many of our guests mention how good you were on the day!
Thanks Dan!!
I'm sure we will bump into you soon at another wedding ?
Lizzie Wilkinson
Life Saver!
Well what can I say?!!! Dan you wasn't just our photographer you were also a life saver, who would have thought you came armed with a needle and cotton.
The first time me and Kev met you we knew you were the man for the job, you made us feel at ease and was so easy to get on with.
Our wedding was made extra special due to the lovely photos you captured.
You are very professional and made our day flow so easy you do really go that extra mile.
We can't thank you enough, you are truly a lovely man and have made great memories for us to treasure.
Thank you Lou & Kev Bradford
Louis Bradford
We just thought he was a guest!
We hired Dan to shoot our wedding in Nov 19 and I can't recommend him enough.
We chose Dan after he had worked at our friend's wedding, we didn't even realise he was the photographer until the first dance, we just thought he was a guest! Super efficient, approachable, friendly and chatty and most importantly the pictures were stunning.
We had an evening wedding at 5pm so we didn't have much natural light to work with. Dan came up with some alternative techniques which resulted in genuinely beautiful photographs. Couldn't be happier with them.
Dan also acted as a bit of a wedding director, told people where they needed to be & kept the whole night moving smoothly. So many of our guests commented on how great he was. Literally worth every penny – his pricing is ridiculously reasonable for what you get as well!
We will definitely be buying an album from him soon. Can't recommend Ginger Snaps enough! Thank you!
Eve Hewick
I would have changed our wedding date just to secure him!
I messaged Dan before we'd even booked our venue and truth be told I would have changed our wedding date just to secure him.
Id heard amazing things about Dan and witnessed him at other weddings and it's an understatement to say he massively delivered.
He was everything I needed him to be on the day and more including calming my nerves with a Christmas song sing a long on the way to the venue.
Anyone who knows me knows I hate having my photo taken but Dan doesn't give you chance to feel stupid as he's so quick and efficient in getting the job done. The photos I've seen so far are lovely and capture what I felt the day was about no awkward forced ones!!!! I really cannot thank you enough Dan. And a special mention to Dan number 2 who stalked my son all day just as I'd asked him to ❤️ thank you both love Mr and Mrs Chaplin
Alicia Caplin
I hope we will have the opportunity to meet and party together on your special day.
Thank you for taking an interest and before you go why not take a look at some more of my reviews
Dan
Ginger Snaps
Copyright notice:
Copyright notice: All Photographs on this website are copyrighted to Ginger Snaps Wedding Photography. All photographs contained within this website must not be reproduced in any form without prior written permission. Any unauthorised copying or reproduction of any photograph on this website is prohibited.